Lab Testing Center
Date:2021-06-29 Views:262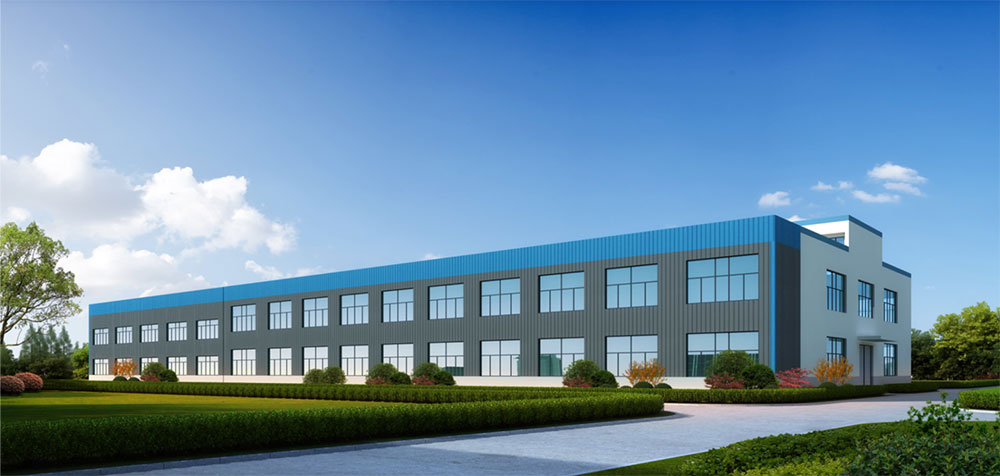 It is capable of testing engine emission,engine performance, engine reliability, cold start, NVH , vehicle performance, fuel consumption, heat balance and etc.
The management system complies with CNAS-CL01 accreditation criteria for lab testing and calibration.
Quanchai test center has 28 engine bench test rooms, 1 complete vehicle hub test room, 1 engine NVH test room, 1 complete vehicle cold start test room, and multiple engine and parts test rooms.